Student Experience
New students with little English will initially spend most of their time in our ESOL room. Each student will be assessed on entry and placed in subjects depending on their ability and level of English skills.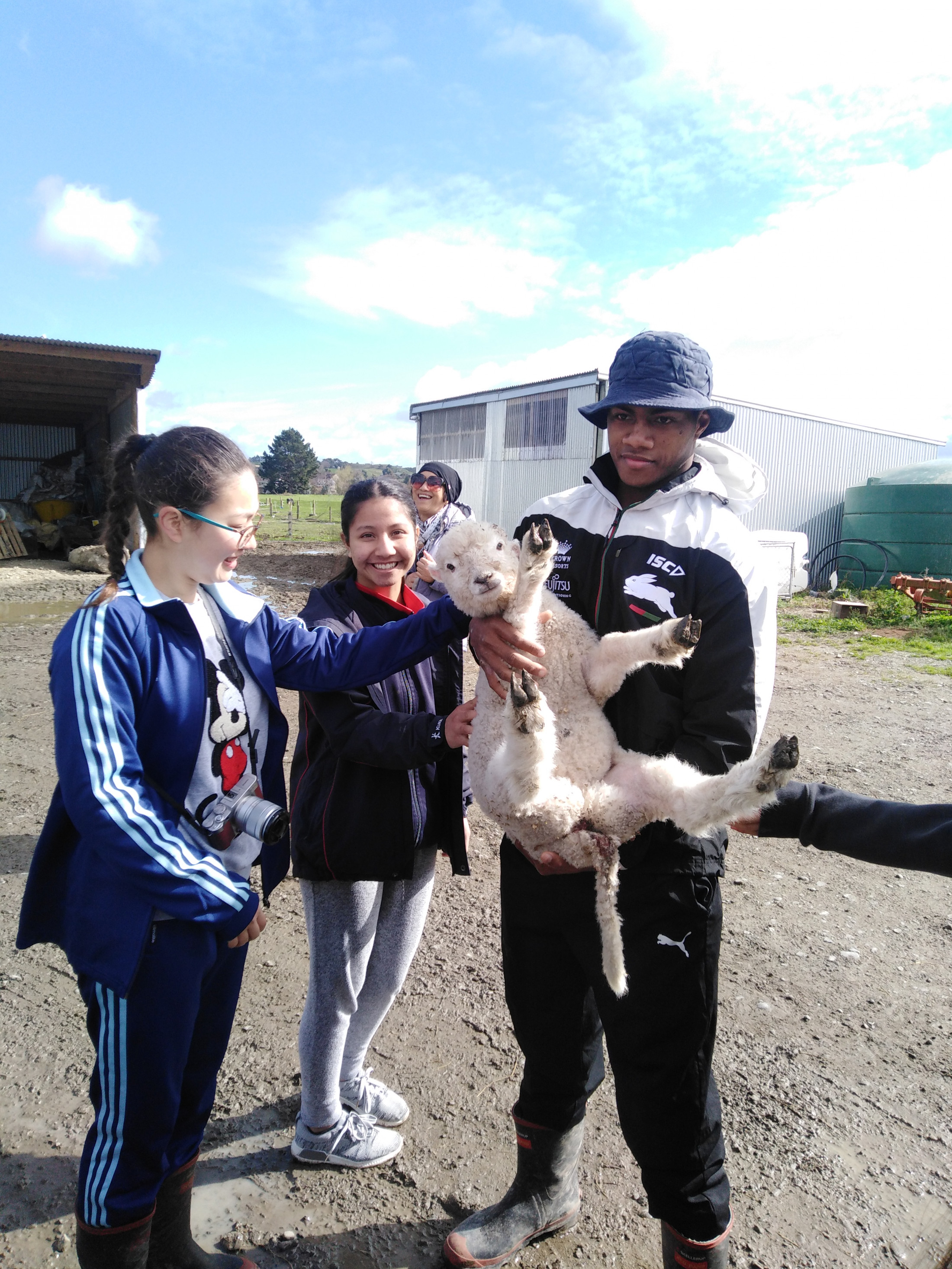 Students are encouraged to enter New Zealand Qualifications Authority examinations and gain entrance to university or other tertiary providers. Students are also encouraged to work towards the IELTS examination – internationally recognised for admission to tertiary education within New Zealand.
To maximise the English learning experience, places for international students are limited to approximately 30. We accept students with beginner level English skills as well as those wanting to extend their current skills.