Subject Selection Information
Please find below links to the subject selection information for each year level:
Our Curriculum Overview page visually shows the progression from subjects in the Junior School through to Senior NCEA Subjects.
If you have any questions and queries about subjects on offer within our different facilities please contact the appropriate faculty leader found on our Staff page.
Students can make their Subject Choices for 2024 via the Parent Portal.
A guide to making your Subject Selection on the Parent Portal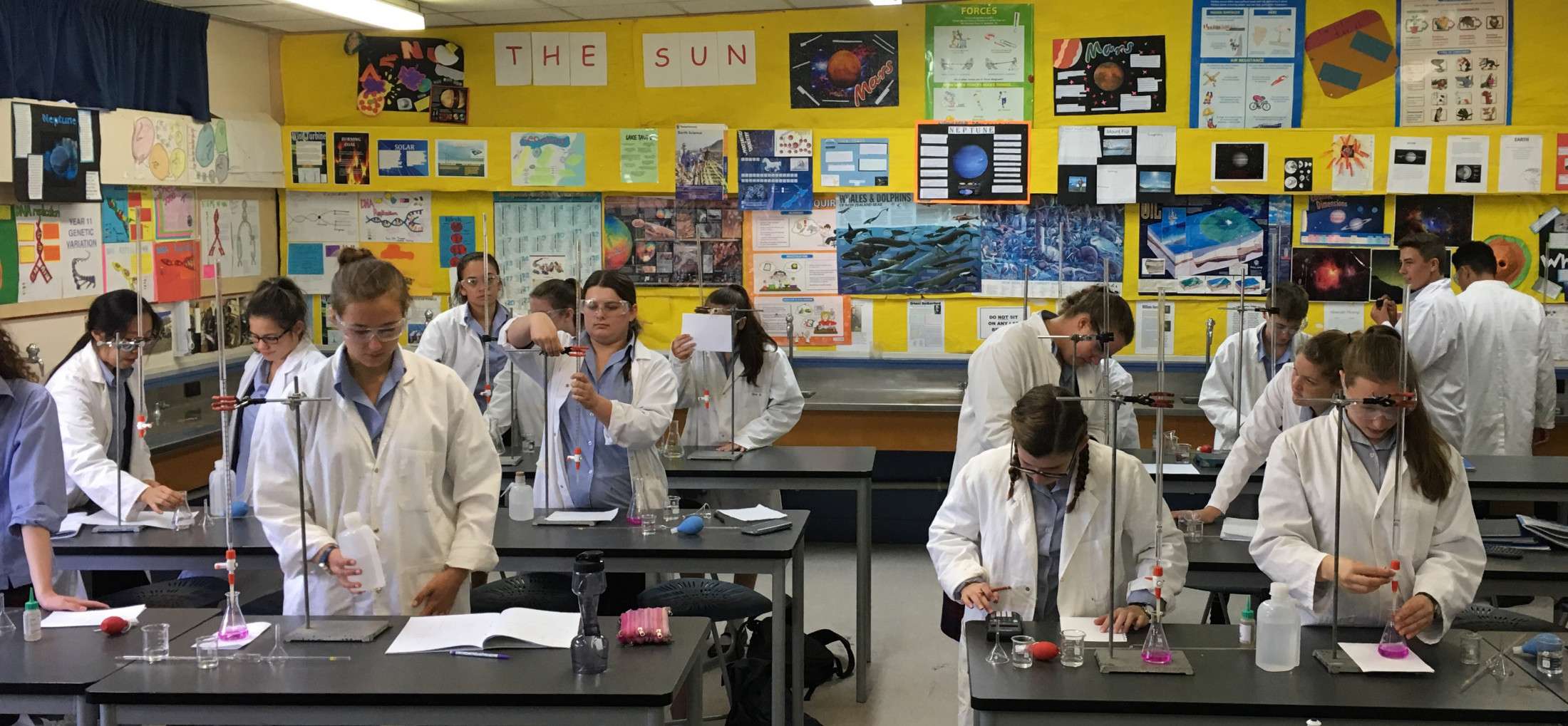 2024 Subject Booklets
University Entrance
The minimum requirements for University Entrance are currently earning 14 credits in 3 subjects that are approved for University Entrance. Below are our Year 13 UE approved subjects by faculty.
| Faculty | Subjects |
| --- | --- |
| Arts | Art Design (13ARD), Art Painting (13ARP), Drama (13DRA), Music (13MUS), Photography (13PHO) |
| | |
| Languages | English (13ENG), English Studies (13ENS), French (13FRE), Japanese (13JPN), Media Studies (13MED), Te Reo Māori (13MAO) |
| | |
| Mathematics | Mathematics (13MAT), Calculus (13CAL), Statistics (13STA) |
| | |
| Physical Education & Health | Health (13HLT), Sport Science (13SPS) |
| | |
| Science | Agricultural and Horticultural Science (13AGHT), Biology (13BIO), Chemistry (13CHE), Physics (13PHY), |
| | |
| Social Science | Accounting (13ACC), Business Studies (13BUS), Economics (13ECO), Geography (13GEO), History (13HIS), Psychology (13PSY), Social Studies (13SSS) |
| | |
| Technology | Graphics and Design (13DVC), Digital Technology (13DTE), Food and Nutrition (13FNU), Textiles (13TTE) |