Our Staff
The International Department
The International Department at Feilding High School welcomes all students from various overseas backgrounds and countries. Your safety, well-being and academic development are our key priority while you study with us. Feilding High School offers a comprehensive and well-balanced education in a co-educational environment. Our school balances traditional values of care and respect for all with excellent outcomes for international students in a disciplined learning environment.
Feilding High School students are top performers in a variety of academic, sporting and arts fields. Your son or daughter can achieve their goals here. We look forward to helping your student become the best they can be.
International Department Staff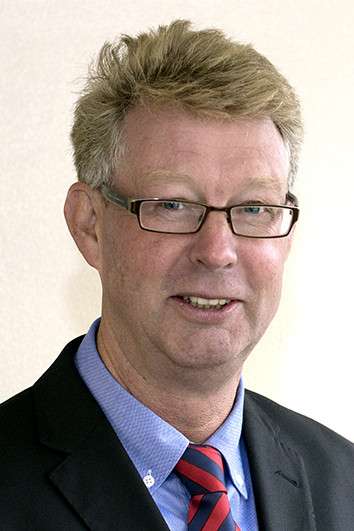 Mr Owen Viles
Assistant Principal (International Students)
Mr Viles is your first point of contact for families and education agents. He will assist you with:
Information on being a student at Feilding High School
Enrolments
Contact with your family and agent
Managing your student's welfare and pastoral care
Overseeing your student's academic progress, school involvement, reporting and liaising with school staff
Marketing Feilding High School to schools and agents
Mr Owen Viles
Feilding High School
1 Churcher Street, Feilding 4702
NEW ZEALAND
Email: [email protected]
Phone: +64 6 3234029 ext 702
Mobile: +64 27 323 5649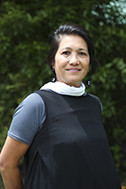 Mrs Maribelle Ellis
Head of ELL at Feilding High School
Mrs Ellis is originally from the Philippines and understands what it is like to move to a new country with a new language. She has more than 20 years experience teaching English as a Second Language and assisting overseas students to achieve their language learning goals.
She and her team are responsible for:
Orientation to your new environment
English language learning
Class placement and language testing, including IELTS.
Class support via Teacher-aides
Pastoral care
Email: [email protected]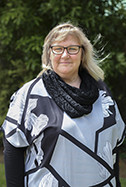 Mrs Ally Skelton
Teacher Aide
Mrs Skelton is an experienced ELL teacher-aide who is passionate about helping students learn new skills through English. She has also been a Homestay Coordinator for Feilding High School and has a very good understanding of student needs.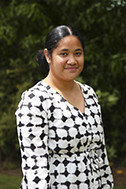 Miss Elisapeta Tauailoto
Teacher-aide/ Bilingual Support person
Miss Tauailoto is both a teacher-aide in the classroom who supports overseas students learning and our bilingual support person for our Pasifika students and their families.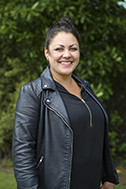 Ms Megan Pirret
Teacher-aide
Ms Pirret is a teacher-aide, working with students in our ELL and subject classes. She helps students understand their class work and sits alongside students in class to assist them. She has worked in the business world and as a Chef.


Ms Layken Koro
Homestay Coordinator
Ms Koro organises and places our students with caring Kiwi homestay families. We encourage students to become part of their homestay family. Ms Koro meets often with both the family and the student to ensure their stay is going well. She is always on hand to assist students and families to have a positive and happy time together.
Email: [email protected]