Homestay
Your New Zealand home is important to the quality of your experience while in our care and we want this to be the place where you feel 'at home'. All international students are placed in carefully selected accommodation by Feilding High School.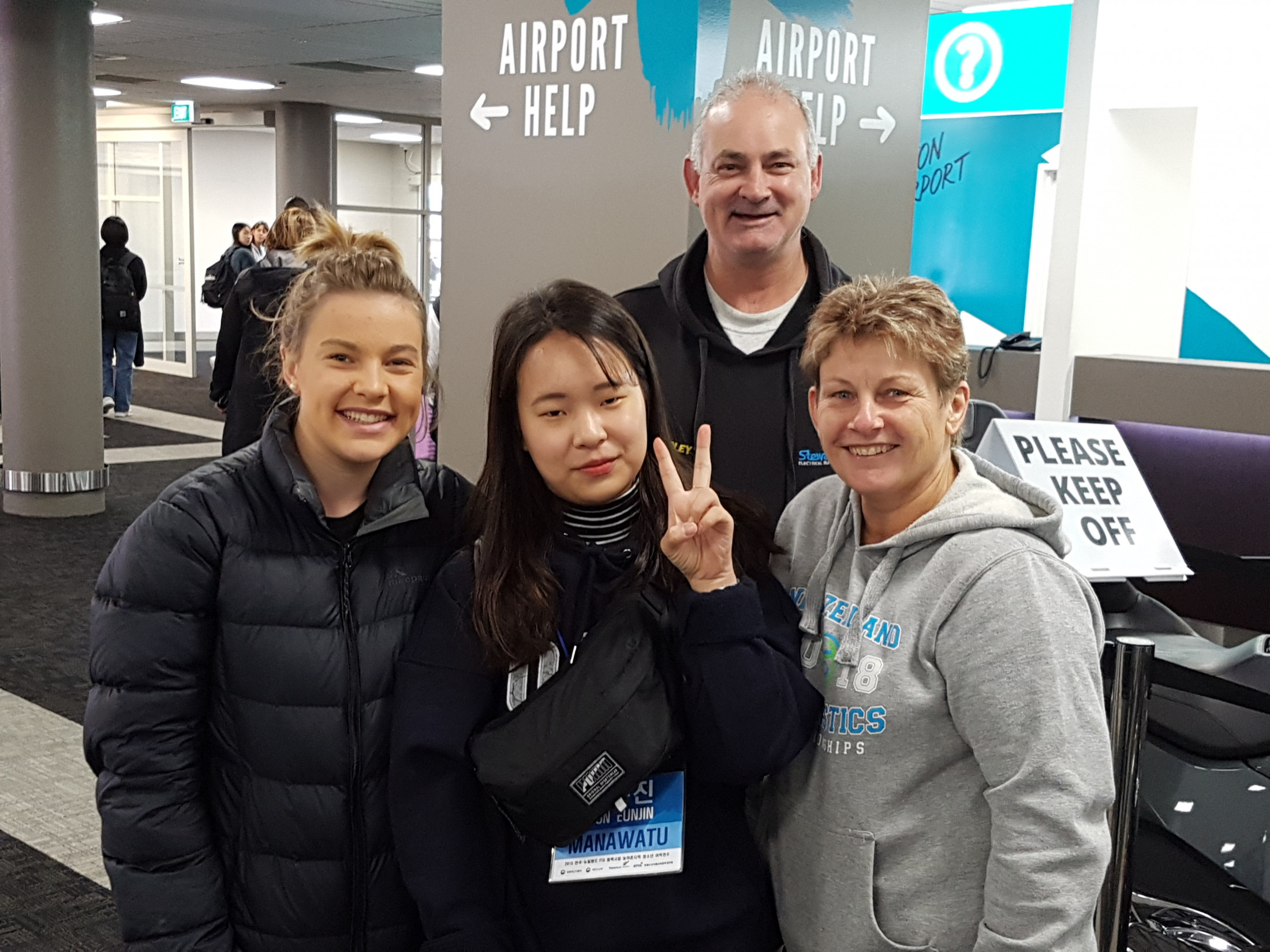 Accommodation is typically with:
A local host family
A designated caregiver (when you have extended family in Feilding)
Our boarding hostel (usually only for students in top sports teams)
Benefits of homestay:
Safe and caring home
Improve your language competency
Develop new friendships
Help with 'fitting in' to NZ life
A great way to explore a new culture and place
Students cannot live in a flatting situation while enrolled as an international student. All accommodation is governed by the Code of Practice for the Pastoral Care of International Students. This means families are Police Vetted for your safety and well-being and certain mandated standards of care are maintained. Students have their own room in the house with all essential facilities provided, along with three meals a day, seven days a week.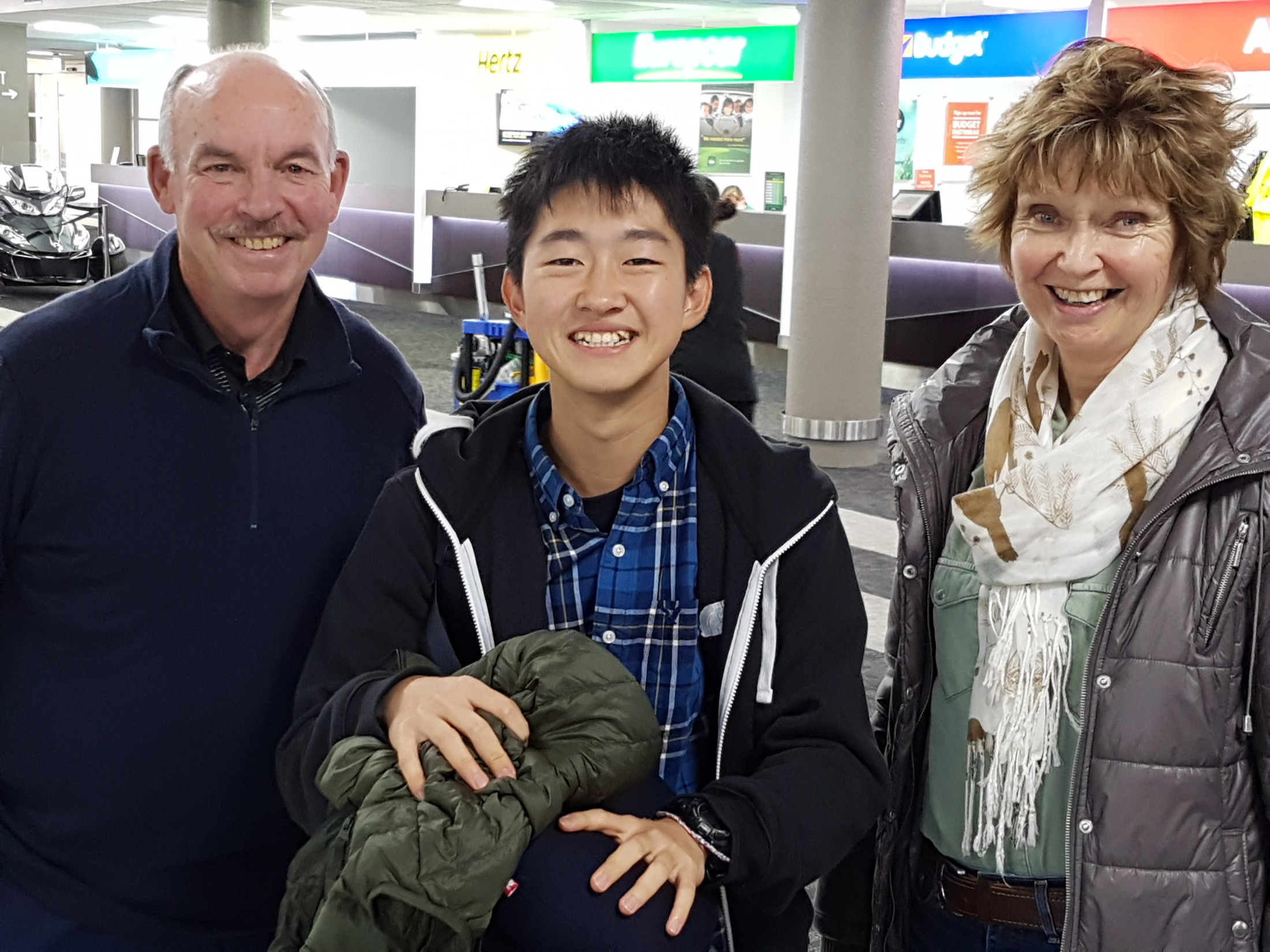 Your bedroom includes:
internet access
bed, all bedding, desk, chair, study lighting, wardrobe, and heating
All families are assessed on their suitability to host a student and to be able to provide a warm, friendly, caring environment for our students. They will help you transition into Kiwi life and support you with your school work and experiencing a new culture.
Our homestay co-ordinator will visit your family and you and do regular checks, along with student interviews at the end of each term, to ensure your stay is going well. There is a 24/7 mobile number available to all international students and their homestay families to contact staff at any time to assist with anything you need to discuss.
The ELL team and Assistant Principal for International Students will also be closely involved in taking care of you with academic, pastoral, homestay and school support.
The weekly homestay fee is outlined in the fees section.